Group Matwork Classes - Terms & Conditions
● Places are subject to availability & you may be put on a waiting list.

● To secure your place, Group classes are pre-booked &
payable at the start of each block.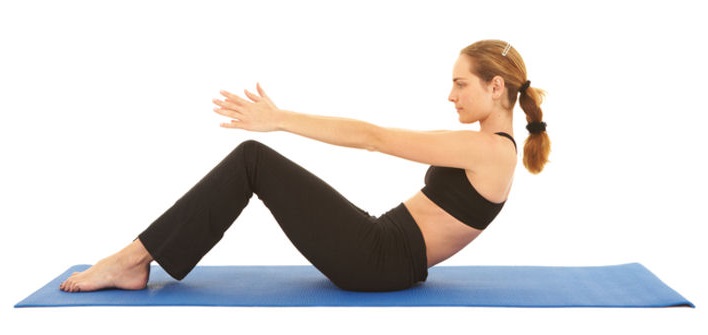 ● Group classes must be booked as a block not as individual classes.

● Any missed classes in a block cannot be refunded.
or be used as part payment for private lessons or future blocks.

● If you are unable to attend a block,
your place cannot be guaranteed at the same class in the future.

● A 'catch-up' system is run each block.
Please inform your teacher if you cannot attend a class so that your space can be offered as a 'catch-up'.
A weekly email is sent out with available spaces in classes that week.

● Catch-ups cannot be 'banked' for use sometime in the future, they can only be used during the current block.

Private Studio Lessons - Terms & Conditions
● Private lessons are paid for at the time of your lesson.

● Block payments for studio lessons are valid for 12 months &
cannot be used as part payment for group classes.

● Cancellations require 24 hours notice or a £20 fee will be charged.

Terms & Conditions