Class Descriptions and Levels
Beginners [Level 1]


Private tuition only, no Beginners Group classes available.
Initially an introduction to Body Control Pilates, covering the main principles, including alignment, breathing & centring.
Gradually an increased repertoire of exercises is taught.
Suitable for new beginners & those unfamiliar with the Body Control Pilates Method.

Improvers [Level 2]


Familiar exercises are taught at more challenging level, & the repertoire is further increased, helping to build strength from the inside out.
Clients are encourage to co-ordinate alignment, breathing & centring, thereby gaining a greater understanding of their own bodies & how cheating mechanisms come into play.
Suitable for clients with one to three months experience with Body Control Pilates
or those who prefer a gentler, more relaxing class.

Intermediate [Level 3]
A more advanced repertoire aimed to challenge the whole body. Exercises are linked to encourage flowing movement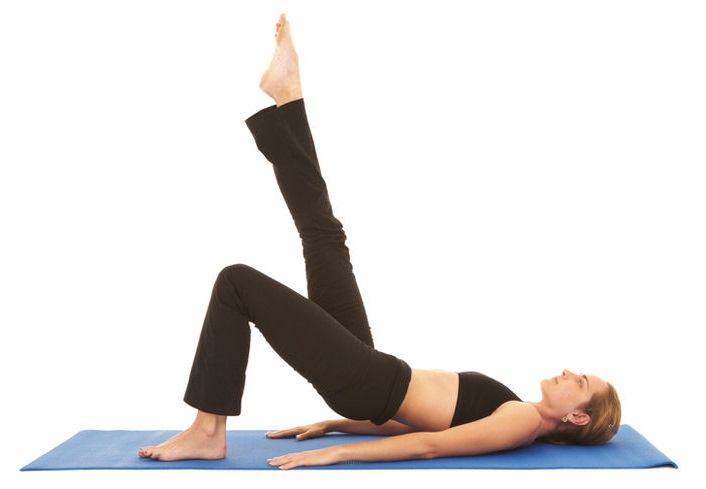 Clients are encouraged to recognize their own body's limitations & work within them.
Suitable for those with a sound knowledge of their core strength, who would like
to work hard & have six to nine months experience with Body Control Pilates.

Advanced [Level 4]
Progressing towards the full advanced repertoire, the original Classical Mat series of exercise that Joseph Pilates created. Advanced Matwork challenges both mind & body working at a fast pace flowing seamlessly from one exercises to the next, building stamina. As with all levels, it is important to recognize your own bodies limitation & work safely.
Suitable for clients whom have strong centre & like a challenge,
with at least one years experience with Body Control Pilates.