Welcome

Body Eclipse Pilates®
was established in 2005 by Melanie Brown.
Melanie is a highly qualified teacher & over the last 15 years she has become
one of the most experienced Pilates teacher in Worcestershire.
Melanie is trained by & is a member of the
Body Control Pilates Association
International Leaders in Pilates
.
She is, also, a
Back4Good
Practitioner & Level 4 Advanced Exercise Instructor.

Body Eclipse Pilates offers
Group Matwork classes
in three locations,
Pershore
,
Cropthorne
&
Eckington
.
The class levels range from
Improvers
through to
Intermediate
&
Advanced
.
We also offer
Private Lessons
at the
Pilates Equipment Studio
, Evesham,
with tuition on
Studio Equipment
&
Matwork
.
Body Eclipse Pilates has a large & loyal client base,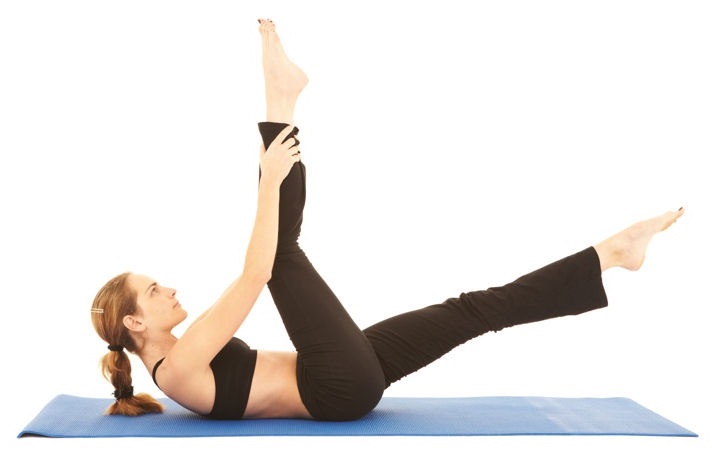 many of whom have been attending lesson for over 5 years.
We welcome clients of all ages & with a wide range of fitness levels.
A number of clients are referred to us by their Chiropractor, Osteopath or
Physiotherapist as part of their rehabilitation.
News and Announcements
Matwork Group Classes
Wednesday 10.45am ~ 1 space
Thursday 6.30 & 7.45pm ~ 3 spaces
Timetable
Prices
Pilates@Home
Group Classes & Private Lessons
Webex Live On-line
Timetable
Body Eclipse Pilates is registered business names owned by Melanie Brown, B'Eng Website updated: Friday 25 September 2020